Buy now, pay later (BNPL) has arrived with a bang. Its popularity has grown exponentially over the last few years, supercharged by the pandemic and exciting consumers. It offers a form of flexible finance not previously accessible to shoppers and has given them more freedom to pay for items and spread the cost over instalments.
Millions of people around the UK use buy now, pay later when shopping. It's also a worldwide phenomenon, with the global market size valued at £2.8bn (and the number is rising).
For many, buy now, pay later is a cheaper and faster way to access credit. And merchants who offer this type of finance can increase basket sizes, boost acceptance rates and drive up sales.
Whether you're new to buy now, pay later or are sitting on the fence about if it's the right finance type for your business, you've come to the right place. We've pulled together all the important details to bring you this complete guide.
What is buy now, pay later?
Buy now, pay later does what it says on the tin. A customer makes a purchase and then spreads the cost with instalments, usually over several weeks or months. To illustrate, repayments can typically be made over as little as two weeks or as much as one year.
One of its key strengths is the flexibility buy now, pay later offers – there are usually a variety of plans available. It gives customers more confidence to make purchases, as they know they're not committed to paying the entire sum upfront.
Unlike traditional credit cards and loans, buy now, pay later is interest-free for consumers. As a result of those interest-free payments, it has quickly grown in popularity and helps customers borrow more responsibly.
How does it work?
Cart abandonment is one of the key issues faced by merchants. With buy now, pay later, however, customers have more reason to complete a purchase at checkout as they can spread the cost.
Merchants partner with a finance provider that can offer buy now, pay later as a payment method and integrate it into their website. Consumers sign up at checkout, and if they meet the lending requirements, they can use buy now, pay later to purchase an item and repeat products and services. As the retailer, you're paid in full by the service provider while the customer pays the provider in instalments completely interest-free.
With buy now, pay later, customers pay back in:
Instalments –

they can split the cost into separate repayments, making the first instalment upfront with the purchase

Pay later

– some providers let customers delay the payment in full for a short amount of time, usually two weeks to one month.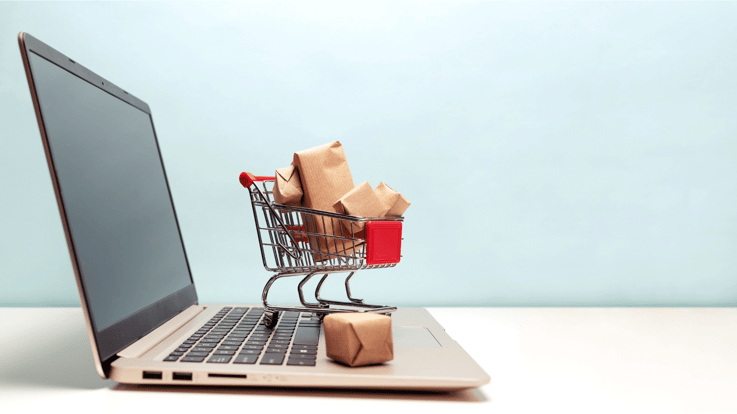 The benefits of buy now, pay later for consumers
The ability to responsibly manage finance is a big draw for customers using buy now, pay later. Repayment plans are clear and underlined before the shopper accepts the offer, meaning there's total transparency about when and how payments are made.
Of course, the primary selling point of buy now, pay later is the avoidance of interest. Not having to pay interest on money borrowed appeals to a wide range of customers and gives them an opportunity to take on debt in a responsible way.
It's also possible to get approved for this type of finance if they've previously been rejected by other credit lending options. The entry-level requirements for buy now, pay later don't tend to be as stringent as other forms of borrowing (and the sums involved are smaller).
Benefits of buy now, pay later for merchants

No credit risk
Best of all, there's no credit risk from your point of view as the merchant paid in full at the point of purchase by the provider. There's no need to worry about not receiving the money or chasing the customer for payment.
Reduce cart abandonment
Shoppers are increasingly using businesses that provide their favoured payment methods, and offering buy now, pay later can help with cart abandonment issues. You're increasing the affordability of your goods, giving customers more confidence to buy the things they really want in the process.
Bigger basket sizes
With more flexibility over how they pay, you can expect basket sizes to increase. Again, as your products become more affordable to shoppers, they're increasingly likely to spend more and buy bigger-ticket items.
Easy integration
Buy now, pay later seamlessly integrates into your website experience. That means minimal effort is required on your end, and the customer's shopping experience isn't affected in the slightest.
Important buy, now pay later stats
Buy now, pay later is the fastest-growing online payment method in the UK, and its popularity looks set to increase further. The numbers are impressive, with more Brits using buy now, pay later to purchase products and services.
Almost four in 10 Brits have used buy now, pay later
Around 10 million said they avoided using retailers that don't offer buy now, pay later
More than half of users tried the service during Covid-19
Buy now pay later is growing at a rate of 39% every year
It's most popular among millennials, with 54% of this demographic using buy now, pay later
50% of Generation Z also say they use buy now, pay later
44% of shoppers say they use buy now, pay later for its ease and convenience
8.6 million Brits plan to use buy now, pay later in the future
*Stats provided by Finder.com
Why do younger demographics like buy now, pay later so much?
Younger demographics flock to buy now, pay later because they tend to be the most adventurous age set when it comes to new products and services. Younger generations are often early adopters and eager to try new things.
Millennials and Generation Z are also becoming increasingly wary of their finances and see a product like buy now, pay later as a smarter way to manage their money more responsibly. Being able to spread the cost over set payments takes away the guesswork as it doesn't have interest charges and provides a method for splitting the full price over a set amount of time.
Thirty per cent of millennials don't own a credit card, and the numbers are even lower for Gen Z. The next iteration of consumers are looking for a smarter way to budget, and buy now, pay later is proving to be the ideal tonic for younger shoppers.
That's not to say older generations are averse to it as a payment method. Older generations are also using it, with research revealing that households with an income of around £50,000 are 50% more likely to use the service than those on lower incomes.
Buy now, pay later is popular for repeat purchases
Giving customers an affordable finance solution is likely to increase repeat purchases. We've already seen that 10-million-plus shoppers avoid using stores that don't offer buy now, pay later.
If you're one of the merchants that offer it to consumers, you can increase repeat business and drive up sales as a result. Giving shoppers the chance to manage their finances will help build trust. In turn, that will lead to them using your store more regularly.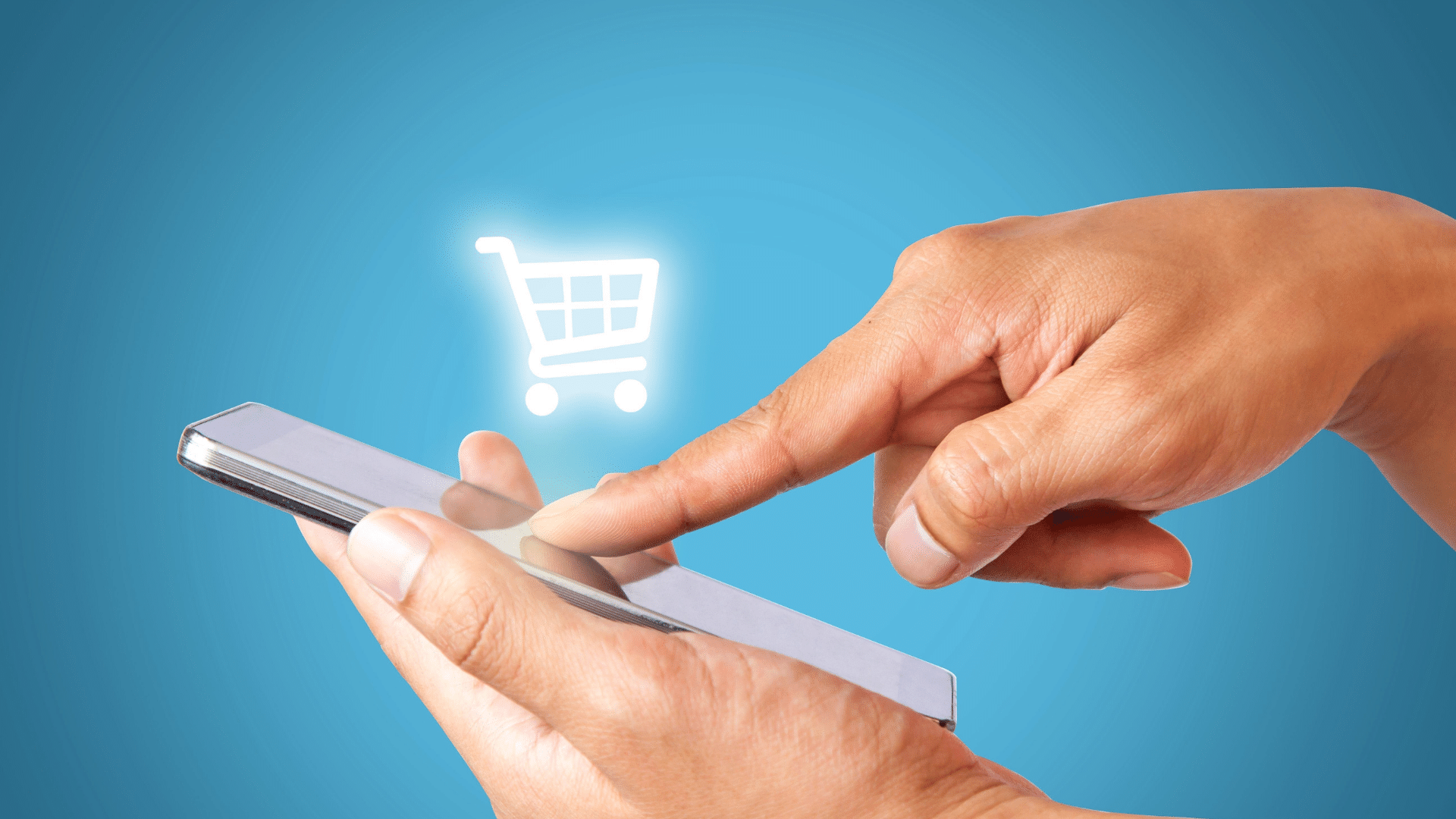 Can customers use buy now, pay later in-store?
Buy now, pay later isn't rooted to online payments. In-store merchants can also offer it as a viable payment product. As technology improves, it becomes easier for shoppers to pay. For example, 70% of merchants accept Apple Pay in-store, which is still a relatively new payment method.
The number of shops offering buy now, pay later is on the rise, too. This is good news for customers, who can pay with the same methods online as they do in-store. For merchants, it's just as enticing, especially if you offer both an online and offline store.
What are the buy now, pay later spending limits?
Spending limits vary for buy now, pay later, depending on the retail finance provider. Most options are in the hundreds of pounds rather than thousands, however. Expect the higher end of your buy now, pay later credit limit to be £1,000. Again, this helps with responsible spending and reduces the chances of shoppers getting into serious financial debt because they've taken on more than they can manage.
Does BNPL require a credit check?
Customers can typically see if they qualify without committing to a hard credit check. That means they can find out the likelihood of acceptance without it impacting their credit score. That's an important feature, as it gives shoppers more confidence to see if they're eligible without potentially denting their credit score.
If they decide to go ahead and use buy now, pay later, a full credit check may be required, but they already have a good sense of whether or not they'll be accepted. There's also a chance that a credit check won't be necessary, as many buy now, pay later products don't require a hard credit check.
Does it affect credit scores?
If there's no hard credit check involved with a buy now, pay later product, it's unlikely that it will affect a shopper's credit score. If they fail to make a payment, however, they should expect a negative effect on their score.
The majority of buy now, pay later providers reserve the right to file missed or late payments with credit reference agencies – though they often insist that this is the last resort. Should a customer's debt be passed onto a debt collection agency, then it's also likely to impact their credit score.
Who is eligible for buy now, pay later?
Most people are eligible for buy now, pay later. This makes it more accessible than many other financial products, especially if there's no credit check involved when a customer signs up for an account with a provider. Paying off their balance on time also helps them build good credit, which can come in handy for other financial-related products and services.
Buy now, pay later with Deko
At Deko, we offer Pay in 4, which is a form of buy now, payer later with credit limits between £25 and £1,000. Customers pay the amount back across four equal interest-free payments every two weeks. This way, shoppers can get the items they want without biting off a larger financial commitment.
There is one upfront payment at checkout, followed by customers choosing to split the cost. Merchants also don't need to commit, and there are no upfront or set up costs when you work with us. We also don't charge for integration with our buy now, pay later technology, which enhances your online experience.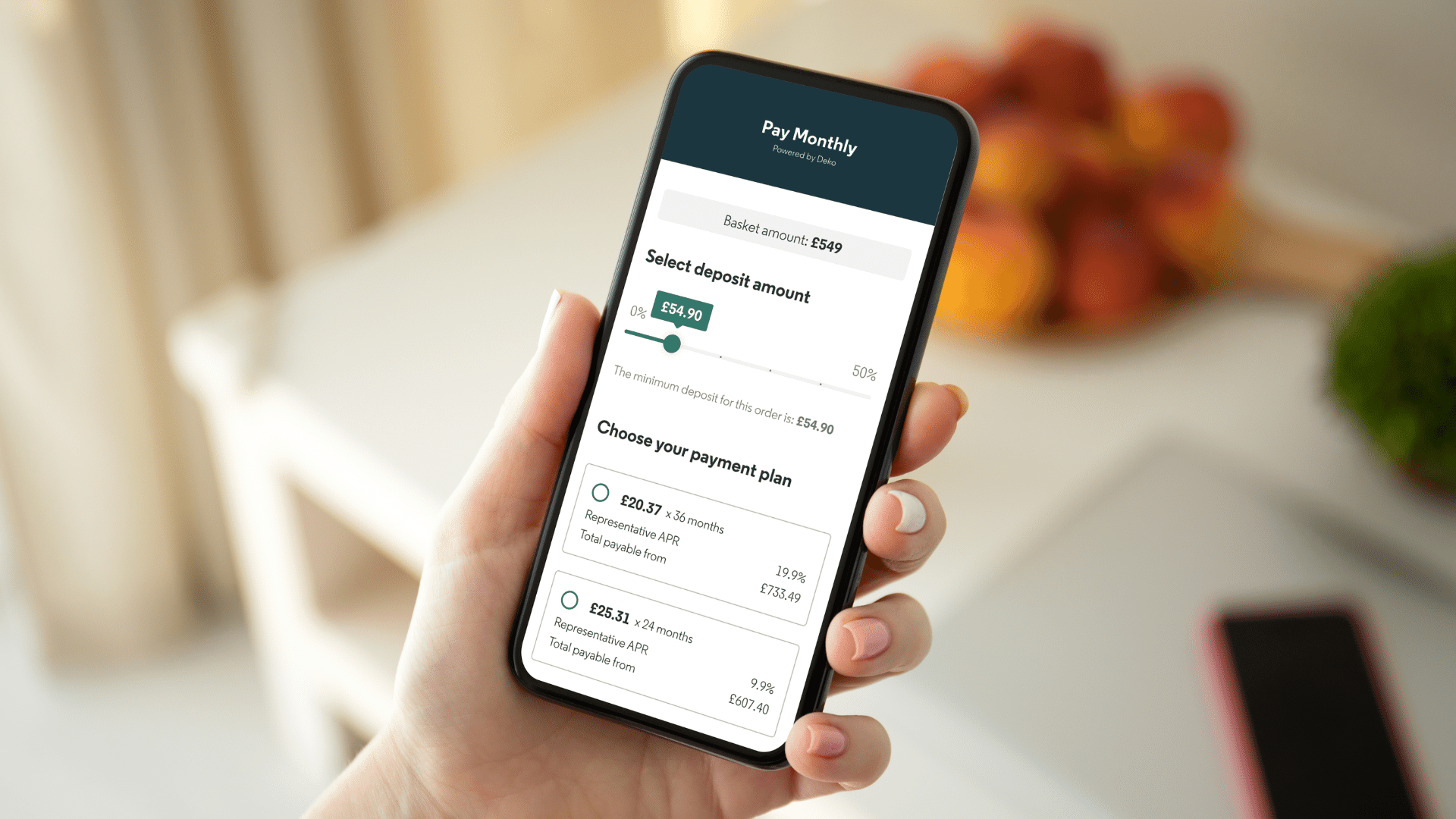 Tomorrow's way to pay, today
It's easy to see why buy now, pay later has become so popular with shoppers. It gives them more financial freedom and allows for better management over their money – all the while, they can purchase the products and items they really want responsibly.
For merchants, it's a chance to increase basket sizes, get more repeat business and drive up sales. Buy now pay later can increase your average order value by 70%, and repeat business by 80%. With those kinds of numbers, it's impossible to ignore the appeal of buy now, pay later.